About Us
Compete Valdosta-Lowndes
The Capital of South Georgia
Welcome to Valdosta-Lowndes County, a Championship Destination! ESPN named us Titletown because winning is in our DNA. Excellence is what our visitors can expect too, as we offer championship caliber service and award winning facilities.
We have everything you need in one place. We work hand in hand with the Valdosta-Lowndes Tourism Authority; our collaborative team of facility managers and tourism professionals are ready to make your event experience extraordinary.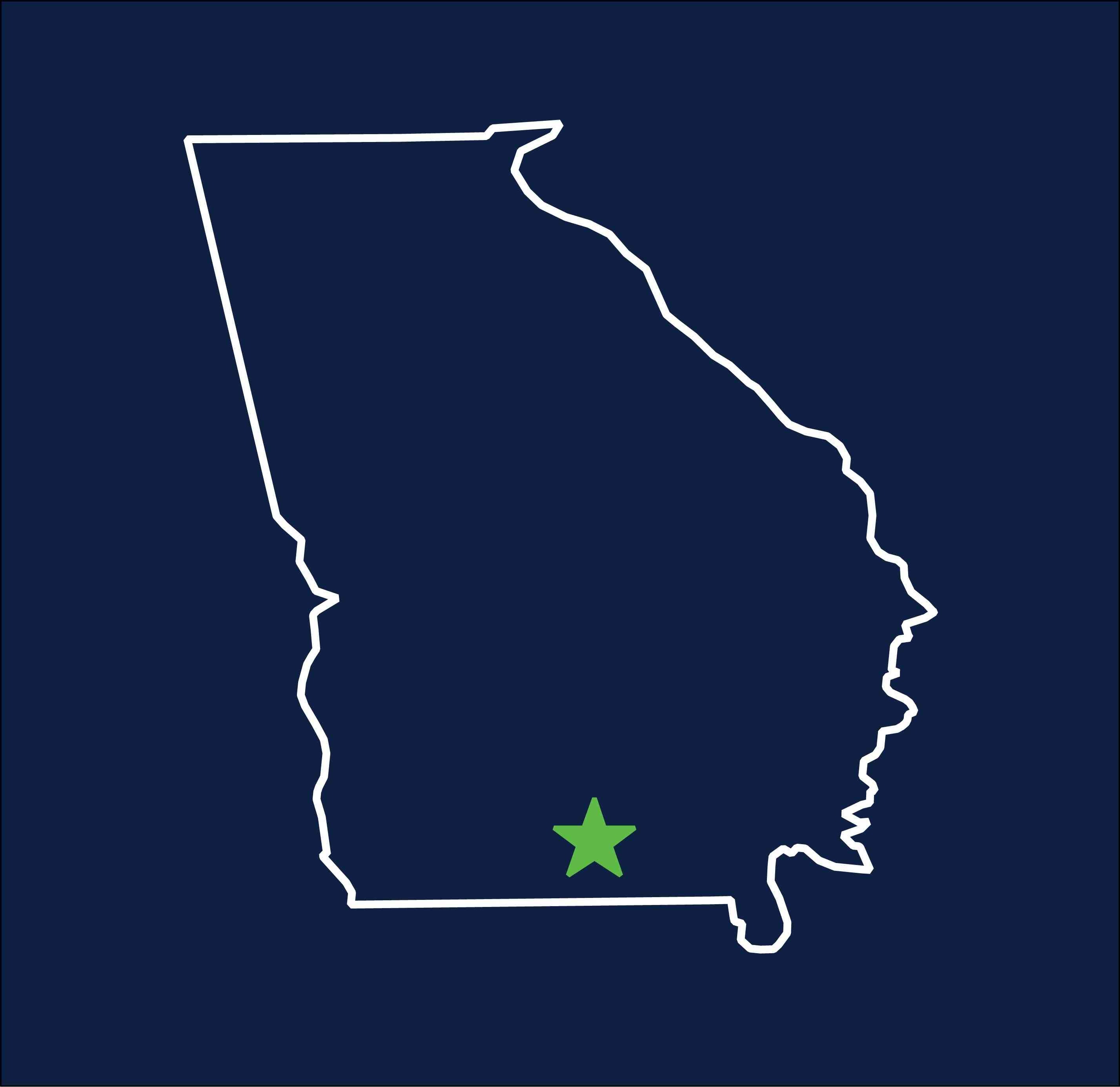 Prime Location

We're conveniently located on Interstate 75, just 15 miles from the Florida state line. Valdosta is a quick two-hour drive from Jacksonville and less than four hours from Atlanta. We're close to both I-10 and I-95, plus there are multiple flights each day into the Valdosta Regional Airport.
Stay at one of more than 60 properties with 4,000 hotel rooms to fit any budget!
You're covered off the field with shopping options for unique treasures and activities for all ages. Keep the fun going after your event at Valdosta's Wild Adventures Theme Park & Splash Island Water Park! "Travel + Leisure" recently named it the third most affordable amusement park in the country.
You'll feel like home with our area's South Georgia charm. Come experience it for yourself!

How We Operate

Compete Valdosta-Lowndes is powered by the Valdosta-Lowndes County Parks & Recreation Authority (VLPRA) VLPRA manages dozens of recreational facilities and works with a variety of facility owners and managers in Valdosta & Lowndes County to provide a wide menu of tournament locations.